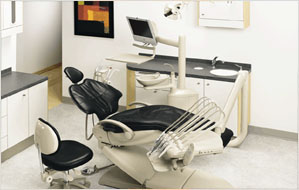 Should I install Dentrix G5/G6?
With a new Database Engine, Letter Merge, and many enhancements with security flaws! Please call me if you need any help performing the upgrade. I recommend training if you are upgrading from Dentrix 11.


Windows 2012 R2 Server.
I am currently testing Windows 2012 R2 Server for applications typically found at a dental office including mysql server, pervasive sql, and microsoft sql server.
back to menu



Onsite Dental Systems works exclusively with dentiists and offers a wide variety of services torwards the information technology aspect of the practice. I understand the value and complexity of your business.
I am familiar with many different types of software that are familiar to the dental industry, and I have over 15 years of experience with the evolving world of computers.





RELIABILITY:

Quality matters and I strive only to use the best hardware for the office. From Dell or our own custom built PC's, Samsung Monitors, Antec Enclosures and Power Supplies, and OCZ Memory. Intel Motherboards and Processors are primarily used in the computers I build for guaranteed compatibility with usb based x-ray sensors and intra-oral cameras.




MISSION CRITICAL:

At Onsite Dental Systems, I understand dilemmas created by a hardware or software problem at the office. A down computer or network can cause rescheduled appointments, lost production, and generally unhappy patients and doctors. I prioritize events like these so you can be back up and running as soon as possible.